5 points while dealing with event managers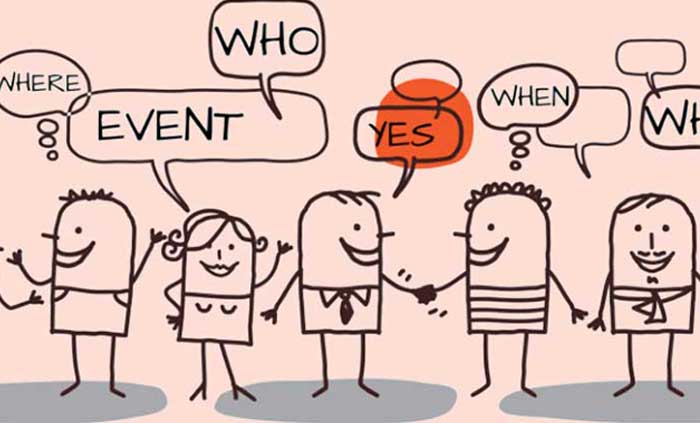 Many of us have basic trust issues with our event managers. We tend to hide back the details and information which they should be aware of. Here are few such things:
The budget - there is nothing to feel shy to let one know of your budget. Rather it helps your event manager to plan possibly the best suiting your budget and needs. If you do not mention your budget, your planner will remain under ambiguity.
Your requirements - your requirements should be well stated and precise so that it enables your event manager to turn your dreams into reality.
Your expectations - let your event manager be aware of your expectations to avoid conflicts going forward. Maintaining transparency is the best policy.
Background verification - Market is full of frauds and thugs making you colourful promises. Do not get mislead. Act smart and do a basic check before investing.
Communication - Make time to time calls and meet to check the progress. Make sure your event manager is reachable and happy to resolve your queries.
Get ready, go steady and collaborate!
Credit: Krittika Writes